Project Description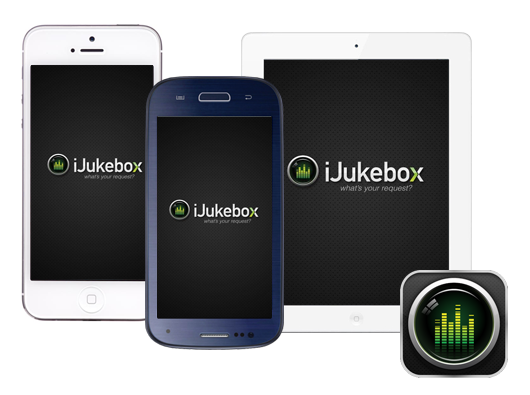 Dev IT Solutions is a IT consulting company involved is planning to come out with next big thing in the area of Digital Jukebox. What can be bigger surprise than you are able to dedicate a song directly from a mobile app and bar or restaurant where they will play it for you or your friend? In order to convert the idea of into reality our team of experts have design and developed this wonderful app. iJukeBox provides user with an option to put the next song on the queue of songs being played at restaurant or bar. iJukeBox app provides user a seamless search option to spot the song with great ease. With a small fee app user can add song to the queue of songs being played at a bar or restaurant he is at or planning to visit. Bars and Restaurant owners would have additional revenue and bigger ticket sale because of this next big idea in interactive entertainment at your finger tips. It uses the power of Smartphone and provides users with the access to information seamlessly.
At a Glance:
Venues Display list of restaurants and bar in the area (location) where you are currently. You can apply filter to search for more specific location too.
Music Browse music library for various restaurant and bars in the area. You can browse using Artist, Genres, Album or Songs.
Now Playing shows the title being played right now at a location selected by you.
Requests User can add songs to queue of songs being played. Requests section would display songs added so far to various queues.
Account this option shows the history of requests made, credit balance available.
Search User can search for music alphabetically or with the options like Songs, Album, Singer or Genres. User can check details from the search result by selecting individual entries.